Best vintage gifts are hard to find since nothing surpasses the awesome receiver. Here are some best vintage gifts (2021) picked out for you from Antiques of Kingston. Antiques of Kingston is an antique and vintage store having an extensive variety of gifts and items. You can shop from the Antiques of Kingston website or even visit the store.
Best Vintage Gifts for you with decoded meanings:
Album holds not only pictures but also memories. Those nostalgic moments are at once cherished through the journey of an album, merely representing the journey of life in a book. Albums have lost their place in the recent time in the digital world. Unlike a digital camera, if your loved one is an analogue/film camera enthusiast then, an album should be an ideal choice to showcase their precious shots and memories.
Suitable for: Analogue/film camera enthusiasts, Vintage collectors, Photographers/ Photo maniacs.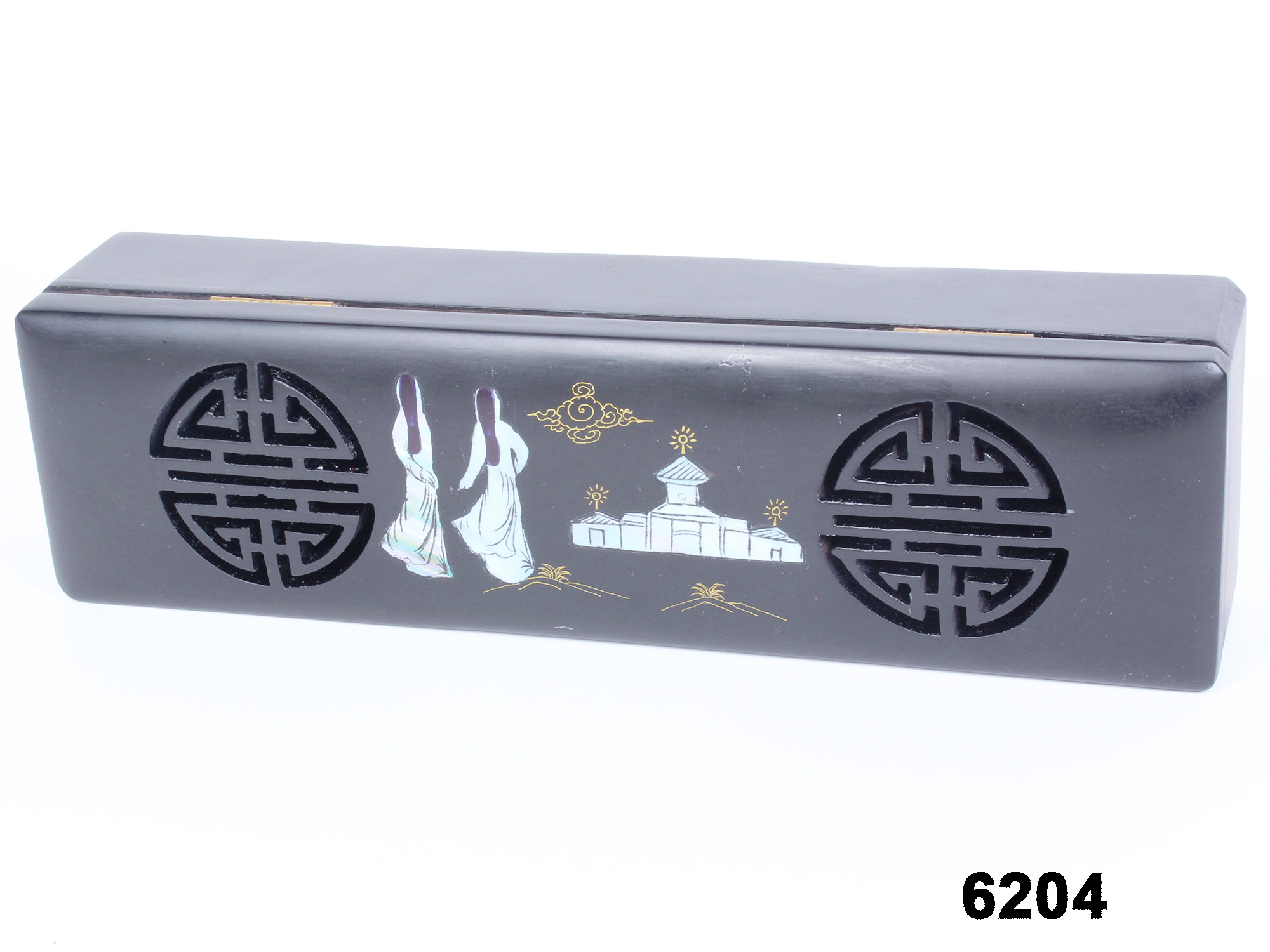 In Chinese culture, gifting chopsticks are considered to gifting happiness. What better way is there to convey that happiness is the best thing anyone can have in their life. These chopsticks come with rests. Perfect gift for anyone.
Suitable for: Anyone, Vintage collectors.
Mirrors never fake anything. It shows everything as it is in front of it. Gifting a mirror symbolises true beauty (in and out). It means that you want them to know that everyone is unique, beautiful and should remain to their true self. In a way, encouraging and moral supporting them that they are beautiful the way they are.
Suitable for: Anyone, Vintage collectors.
Watch is a reference of time, and we only have a limited amount of it in our life. A pocket watch is a great gift to remind someone that time is precious and whenever they look at the watch, it will remind them of the gifting person or will remind them of his/her family is waiting at home.
Suitable for: Anyone, Vintage collectors.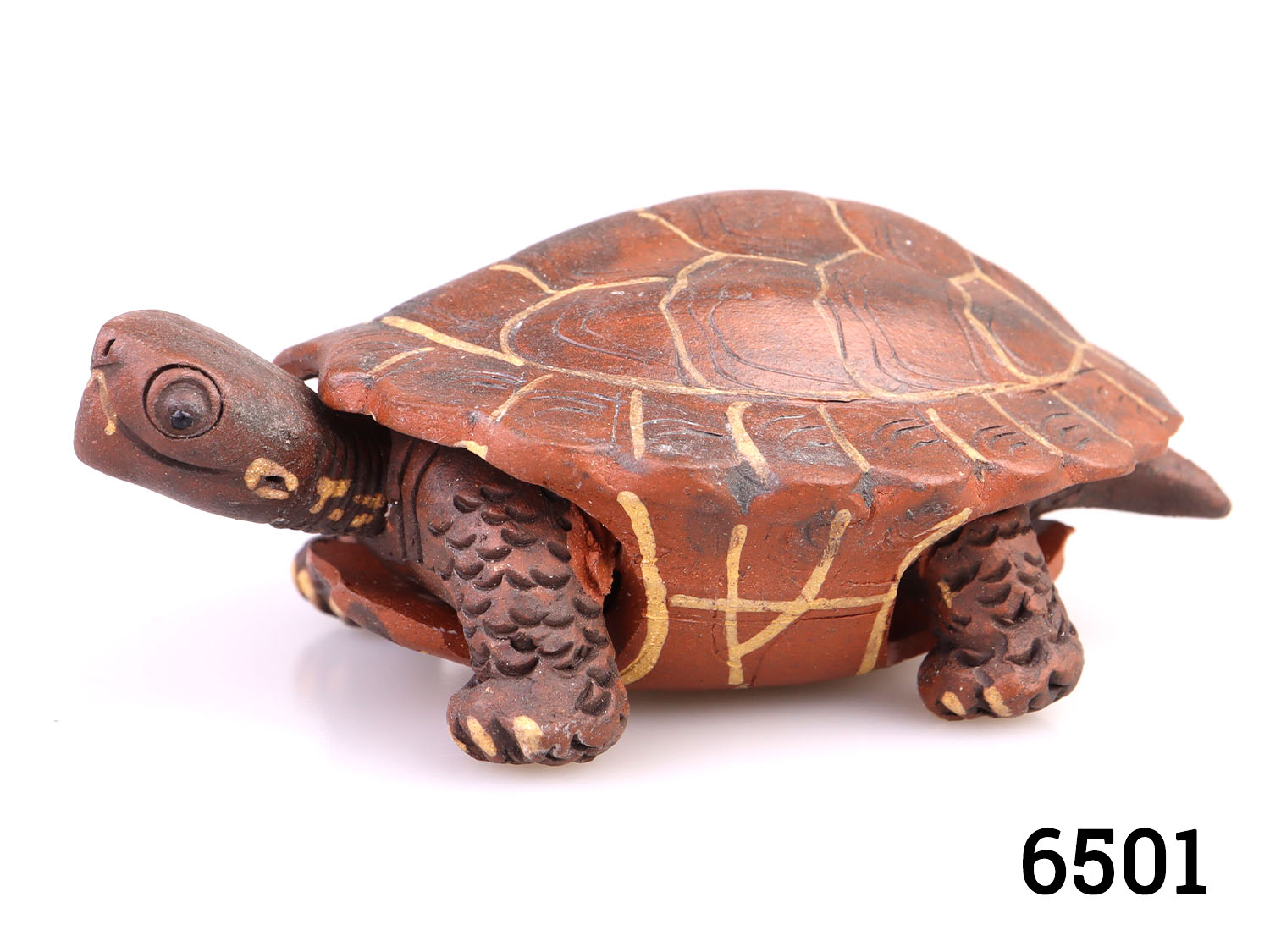 The tortoise symbolizes strength, will, patience and long life. It is a great gifting option for students or young professionals to remind them that life is not easy and one has to be more resilient and patient at what they are doing. Gifting a tortoise also means praying for the long life of the celebrant. Tortoise also symbolises a journey with valuable lessons and going inside for inner peace. Tortoise is considered spiritually powerful and lucky.
Suitable for: Young people, Vintage collectors, Spiritual followers.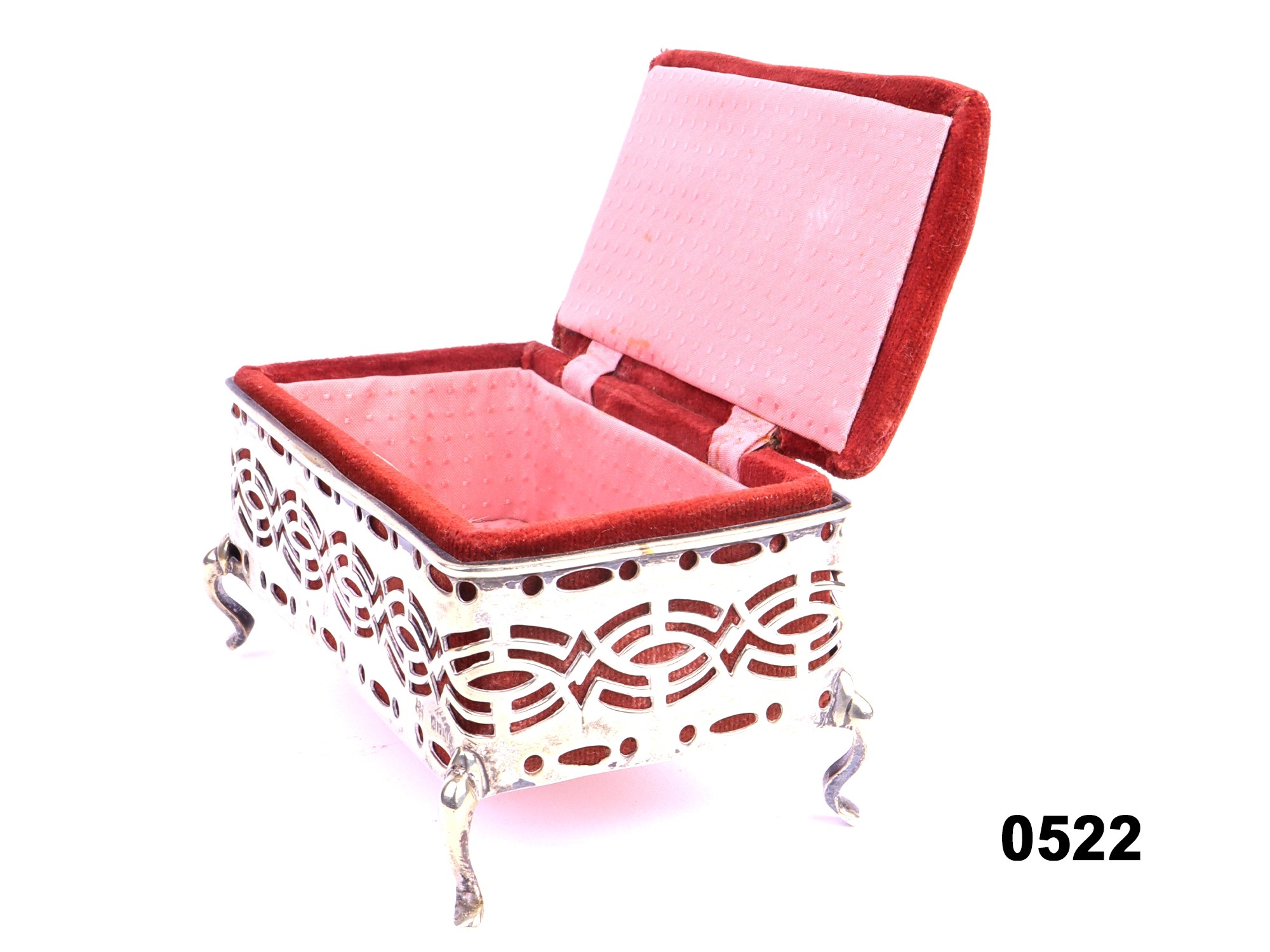 Trinket boxes are tiny yet do wonders if used properly. Trinket boxes can be used to convey special messages with small jewels or maybe even store some important messages. This can be the best gift to anyone, you want to convey a secret message or any message you held for a long time.
Suitable for: Anyone, Vintage collectors, Small collectables enthusiast.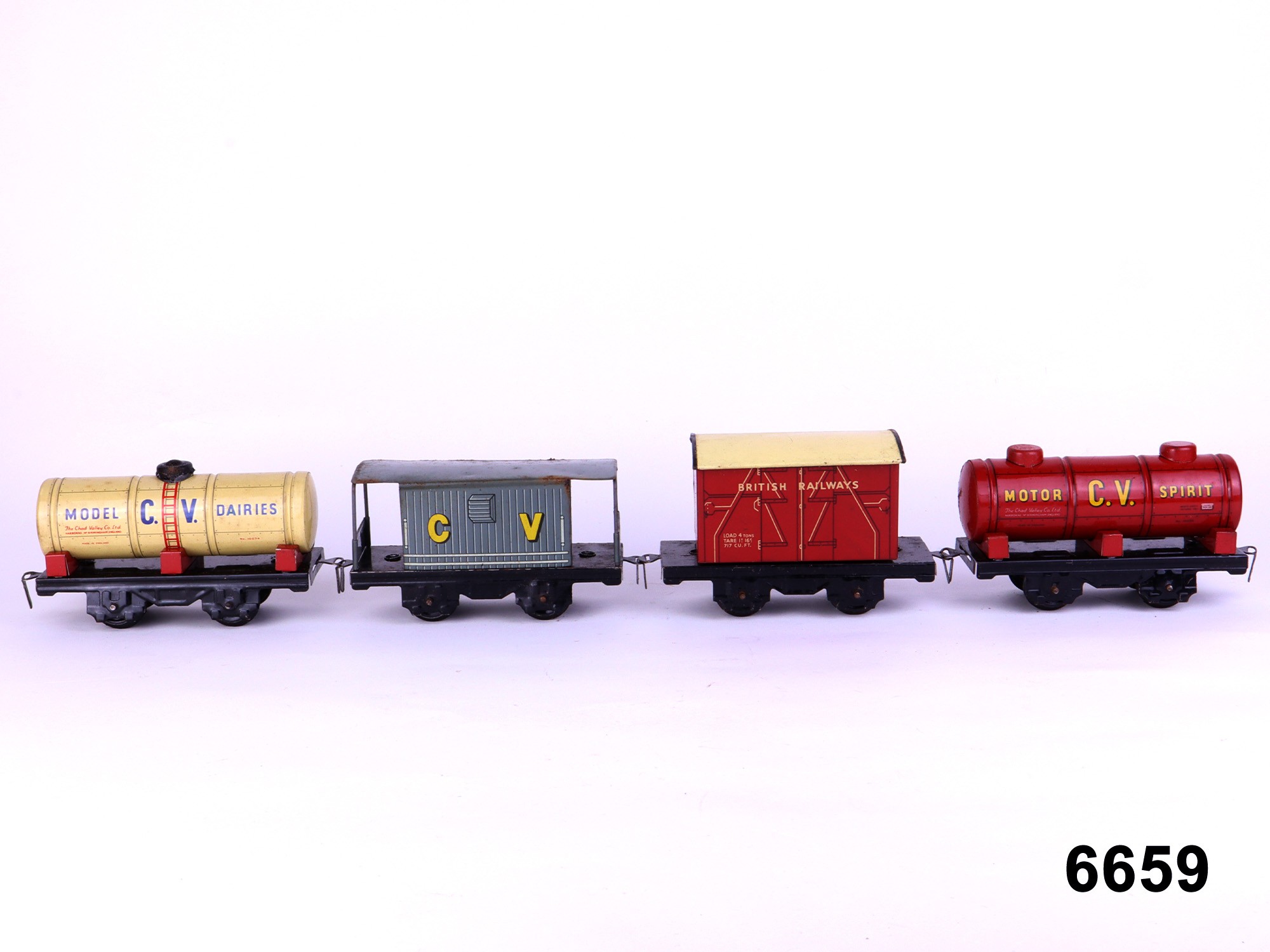 If you look at a train, you can notice that multiple coaches are connected and led by the engine; the engine being the leader and coaches being the teammates. Life needs such teamwork to be able to move forward. This gift would be apt for a group or as an award to a team, Chad valley toy collectors and vintage collectors.
Suitable for: Chad Valley toy collectors, Vintage collectors, Anyone.
Music is a therapy for a lot of people. On listening to a piece of particular music, we can remember an instance or a person related to it. This Musical jewellery box can also be an identity of your remembrance or rather presence to the receiver whenever he/she listens to it.
Suitable for: Vintage collectors, Music lovers, Jewellery lovers.
To purchase the above products or to view more, visit our website Antiques Of Kingston – Home or store at Address: 29 Old London Road, Kingston Upon Thames, Surrey, KT2 6ND. For more information, contact us at 07487417207 or Email: antiquesofkingston@gmail.com or Instagram @antiquesofkingston. Connect to us on Facebook at Antiques Of Kingston | Facebook.